Education
I received my Ph.D. in educational measurement and psychometrics from the University of Massachusetts (UMass) where I was advised by Drs. Steve Sireci and Ron Hambleton. Prior to attending UMass, I obtained his B.A. in psychology from Lewis & Clark College and his M.A. in quantitative methodology from the University of California, Riverside.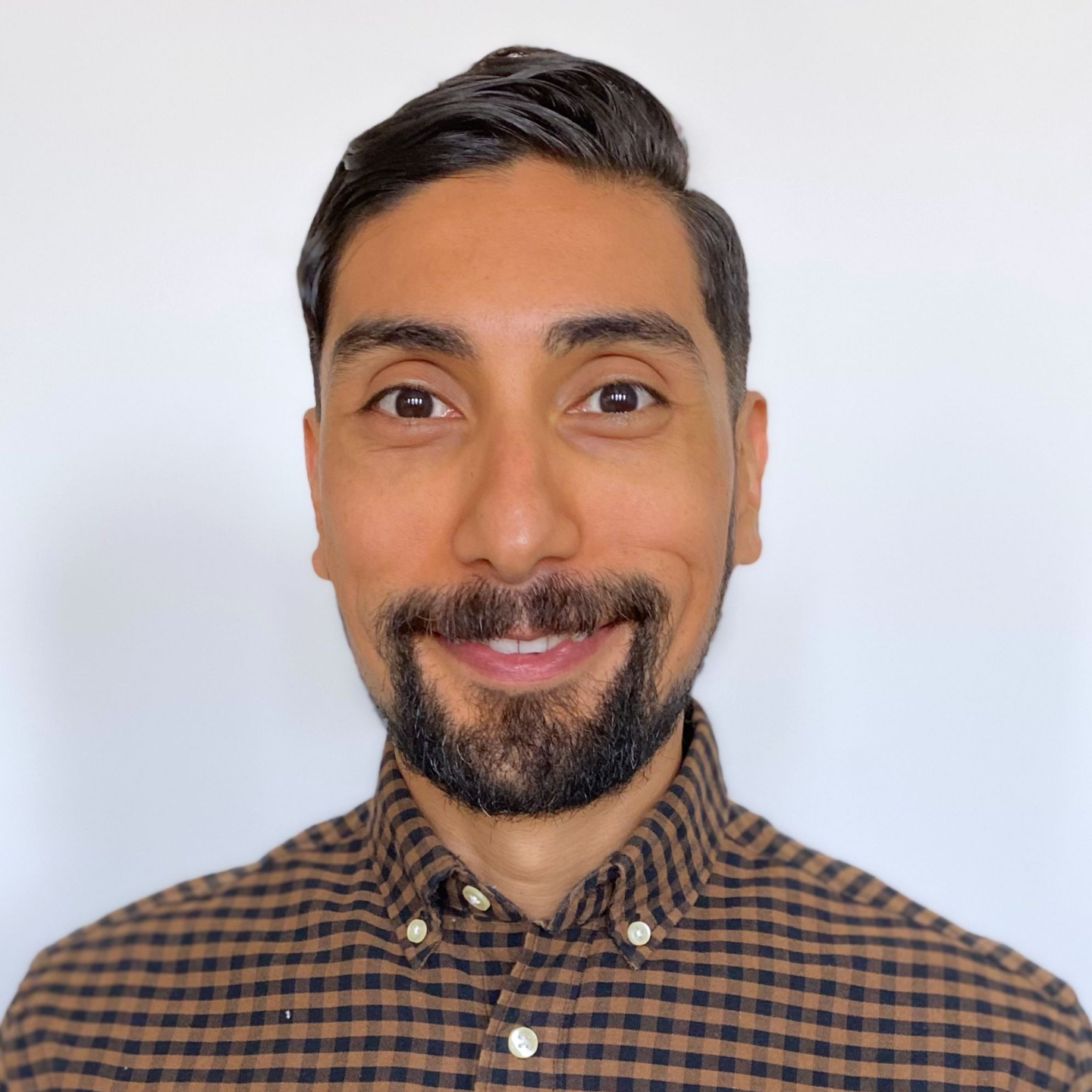 Lewis & Clark College
B.A., Psychology
University of California, Riverside
M.A., Quantitative Methodology
University of Massachusetts
Ph.D., Psychometrics
Work Experience
As a graduate student, I held summer internships in measurement at the Pacific Metrics Corporation and Educational Testing Service (ETS). Upon graduating with my Ph.D., I was employed as an associate research scientist in the Academic to Career Research Center for 2.5 years before joining the faculty in the Educational Psychology department at the University of Minnesota (UMN) in 2018. At UMN, I was an assistant professor in education measurement until 2023.
Educational Testing Service
Associate Research Scientist
2015-2018
University of Minnesota
Assistant Professor
2018-2023
Professional Awards
Prior to graduating from the University of Massachusetts, I was awarded a predoctoral fellowship at the Educational Testing Service, where I worked at the Validity Research Center while completing my dissertation. In 2023, I was awarded the Jason Millman Promising Measurement Scholar Award by the National Council on Measurement in Education. The Millman award recognizes a scholar at the early stages of their career whose research has the potential to make a major contribution to the applied measurement field.
Predoctoral Fellowship
Educational Testing Service
Promising Measurement Scholar Award
National Council on Measurement in Education